PROFESSOR T VARAGUNAM MEMORIAL ORATION 2020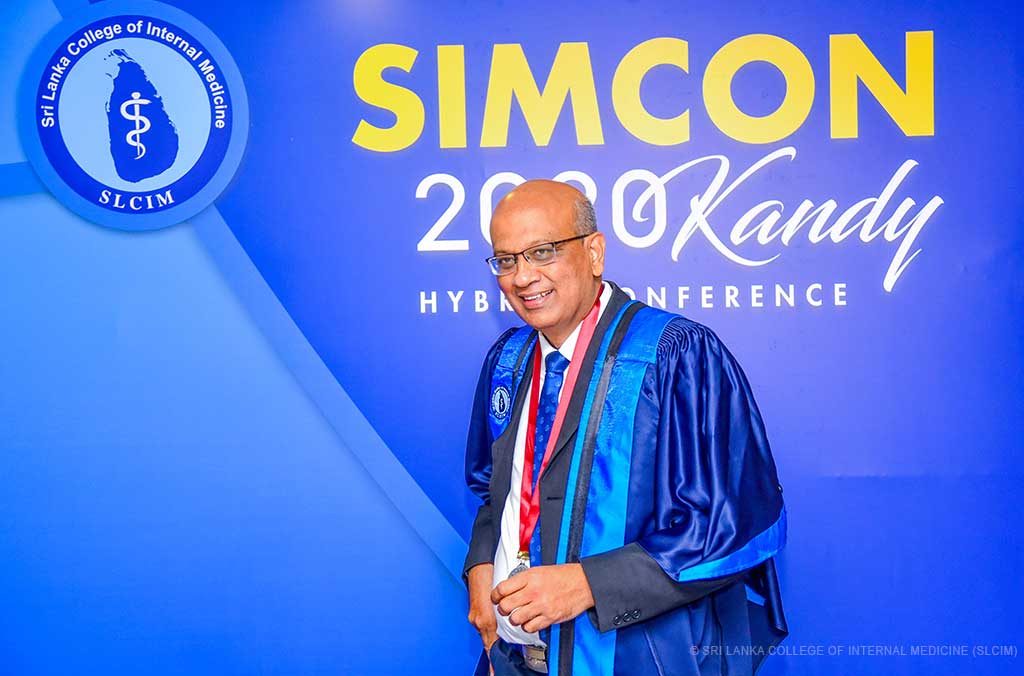 SPEAKERS - SIMCON Kandy 2020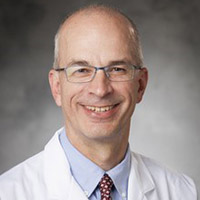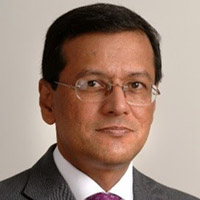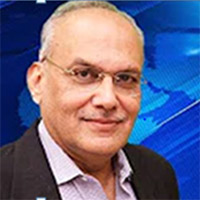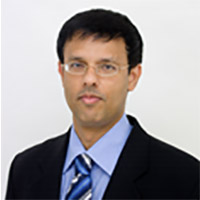 Prof. Suranjith Seneviratne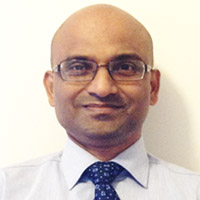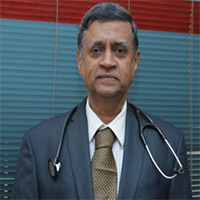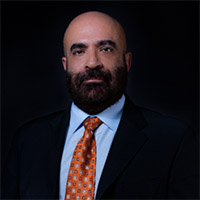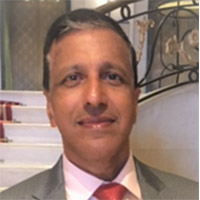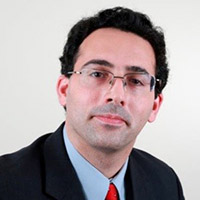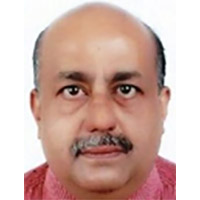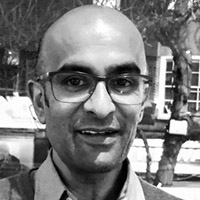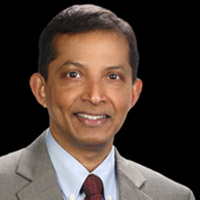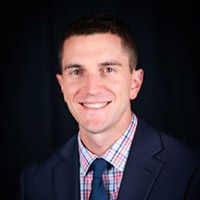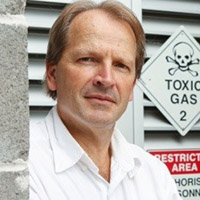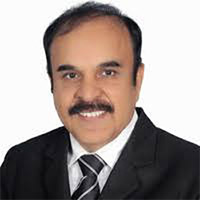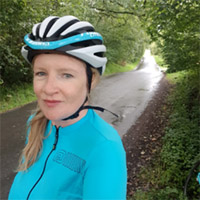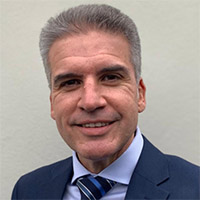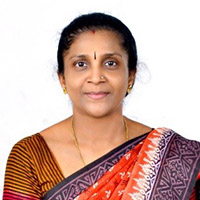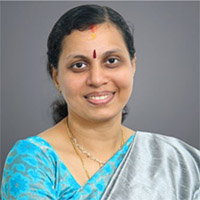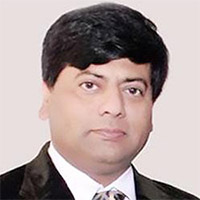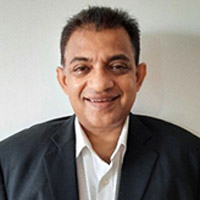 Prof. Anuradha Dassanayake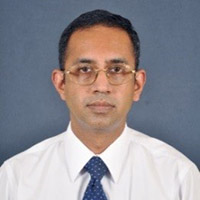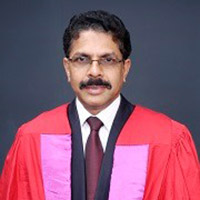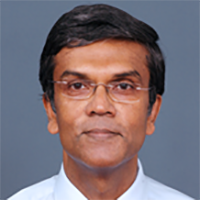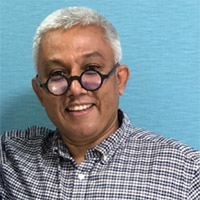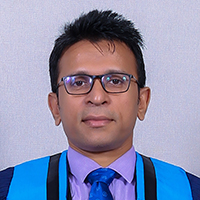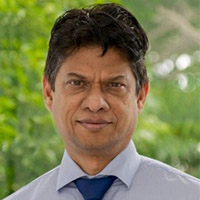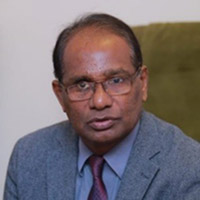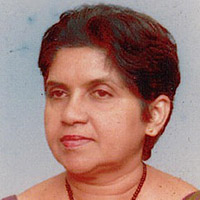 Prof. Chandrika Jayasinghe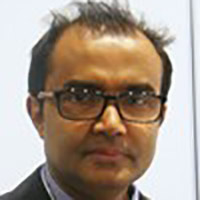 Prof. Anuja Premawardhena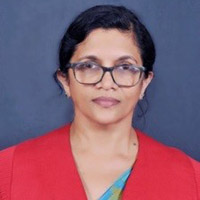 Dr. Shamali Abeyagunawardena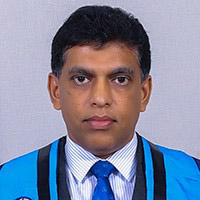 Dr. Krishantha Jayasekera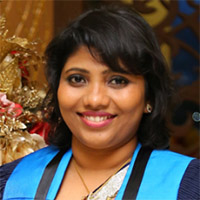 Dr. Madhuwanthi Hettiarachchi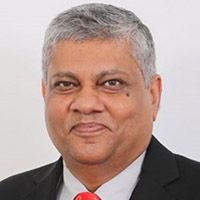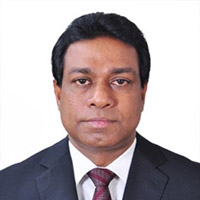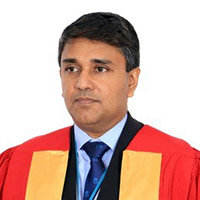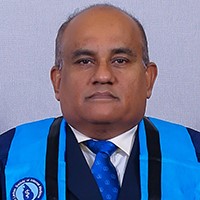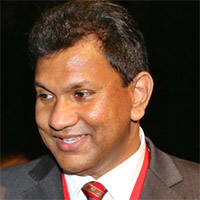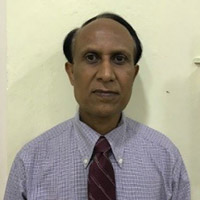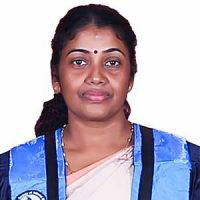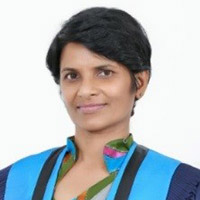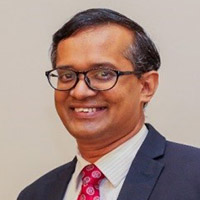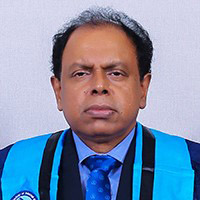 Dr. Harsha Sathishchandra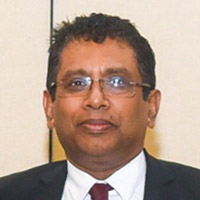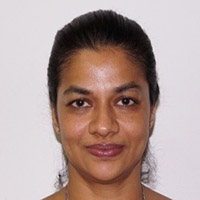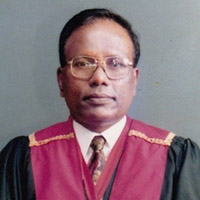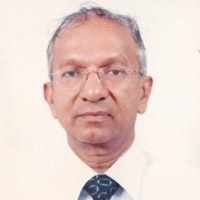 MESSAGE FROM THE CONGRESS CHAIR SIMCON Kandy 2020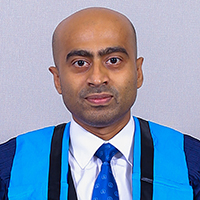 Dr. Suranga Ravinda Manilgama
MBBS, MD, FCCP, MRCP(UK), FRCP(London), FRCP(Edin), FACP(USA),
MRCP Endocrinology & Diabetes(UK)
Specialist Physician in Internal Medicine
North Colombo Teaching Hospital Ragama, Sri Lanka
It gives me great pleasure to compile these words as the congress chair of the SIMCON 2020 Annual congress of Sri Lanka College of Internal Medicine. The annual congress is the pinnacle of academic activities in the college calendar. SIMCON 2020 will be held from 24th to 26th February 2021 at Hotel Grand Kandyan, Kandy. As frontline clinicians, we have entered the hornet's nest in managing Covid 19 pandemic throughout the year 2020. Sri Lanka facing its second wave, was at a crucial juncture last November. In this context, we were compelled to postpone the SIMCON. This year we pledge to give you the most wonderful academic accolade in this hybrid programme which is launched amidst strict COVID health rules and regulations. SIMCON 2020 would be a novel experience for members of Sri Lanka College of Internal Medicine featuring a hybrid conference linking virtual and physical presence through latest technology.
To pay the tribute to the yeoman service done by our members delivering excellent care in a limited resource setting, during this crisis, we have selected the theme for this year as "Devotion and diligence through courage, incomparable" To mark this historic event, the congress will be graced by senior Professor Saroj Jayasinghe as the Chief Guest, both senior Consultant Dr Henry Rajarathnam and ACP President Dr Jacqueline Winfield Fincher as the virtual guests of honor. The close association of the American College of Physicians with the Sri Lanka College of Internal Medicine from its inception is special and memorable. SIMCON 2020 will be a landmark of this special bond and enable us to work together on common goals.  Read more
SYMPOSIA
Biologics in current clinical practice
Staying steady on your feet, independent age
Neurology Update
Heart failure – what is new?
Investigations for hospitalist
Blood thinning agents – what is new?
PLENARIES
Rhythm disorders for the internist
Pearls on dyslipidaemia
Sepsis, a 2020 review for the internist
Pearls on toxicology
GUEST LECTURES
Management of a stable cirrhotic patient
Dilemmas in Hypertension
SGLT2i, changing the landscape for diabetes treatment
Optimal asthma control
Role of AI in management of Hypertension
SPECIIAL ADDITIONS
Grand ward round
Veterans file